A Rhode Island Tradition
Welcome to Iggy's! We are a family-friendly brand with a little something for everyone, whether it's lunch, dinner, snacking or dessert! Our relaxed atmosphere and customer-service oriented approach has made us a Rhode Island Tradition for many years. From casual dining, catering options or hosted events to our iconic staples available for online purchase, we have every need covered so that you can enjoy the Iggy's brand for any occasion.
<meta name="facebook-domain-verification" content="kh1k3mv2fidvqv0kgso0j7hbiyhs5w" />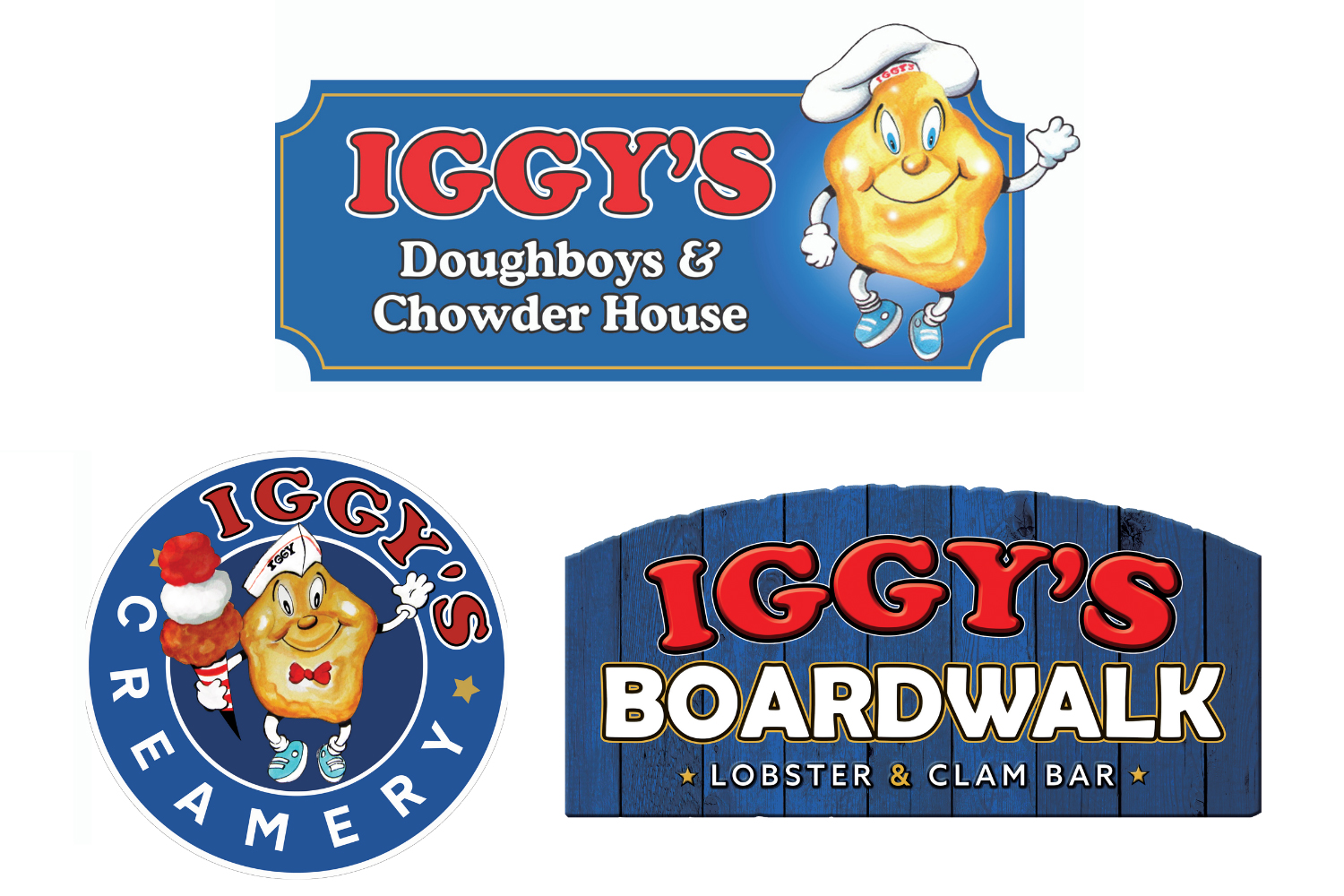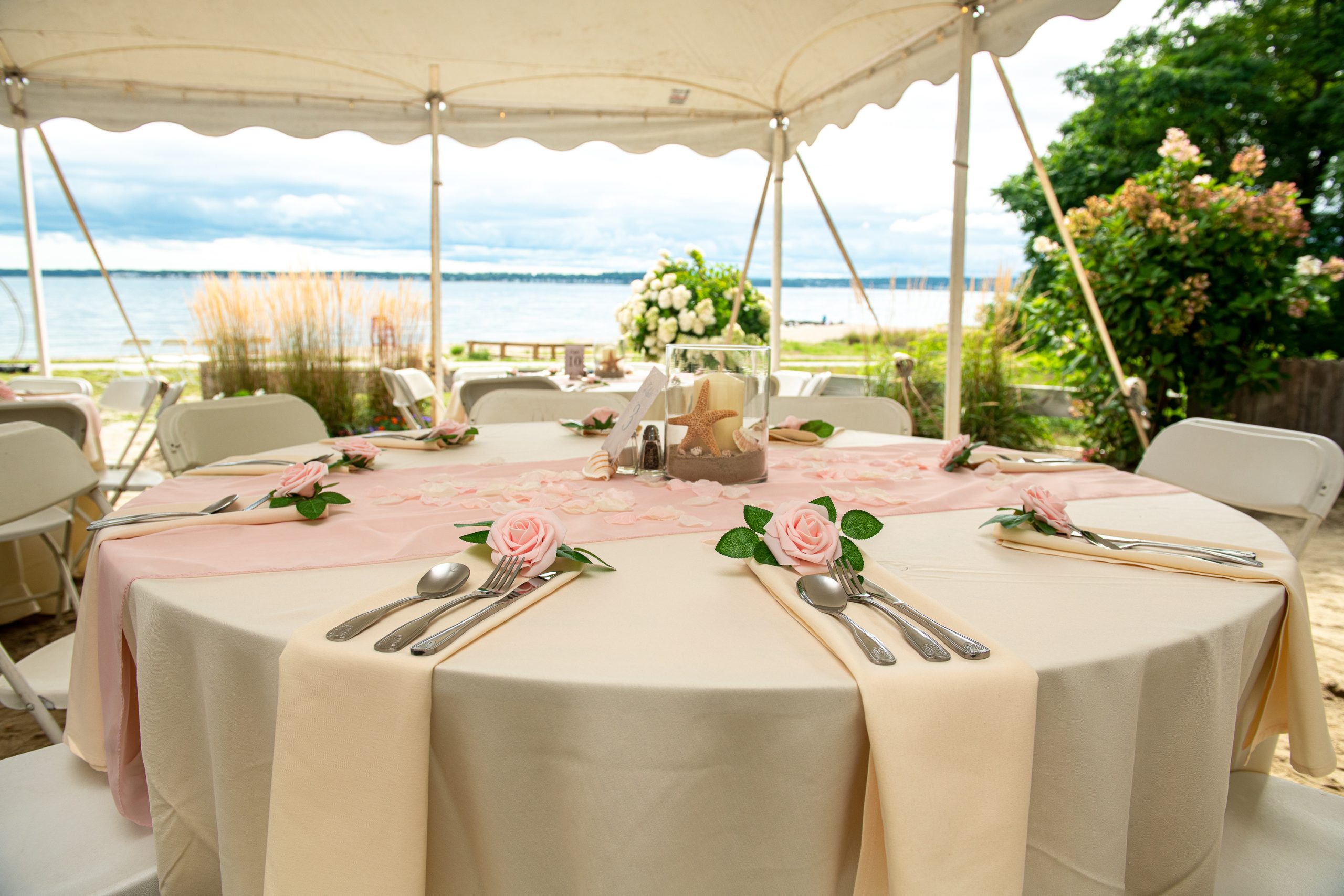 Events & Catering
We offer a variety of event and catering options. From our indoor Boardwalk restaurant, the patio, the Boardwalk combination or tent events, we can provide something special for all of your events.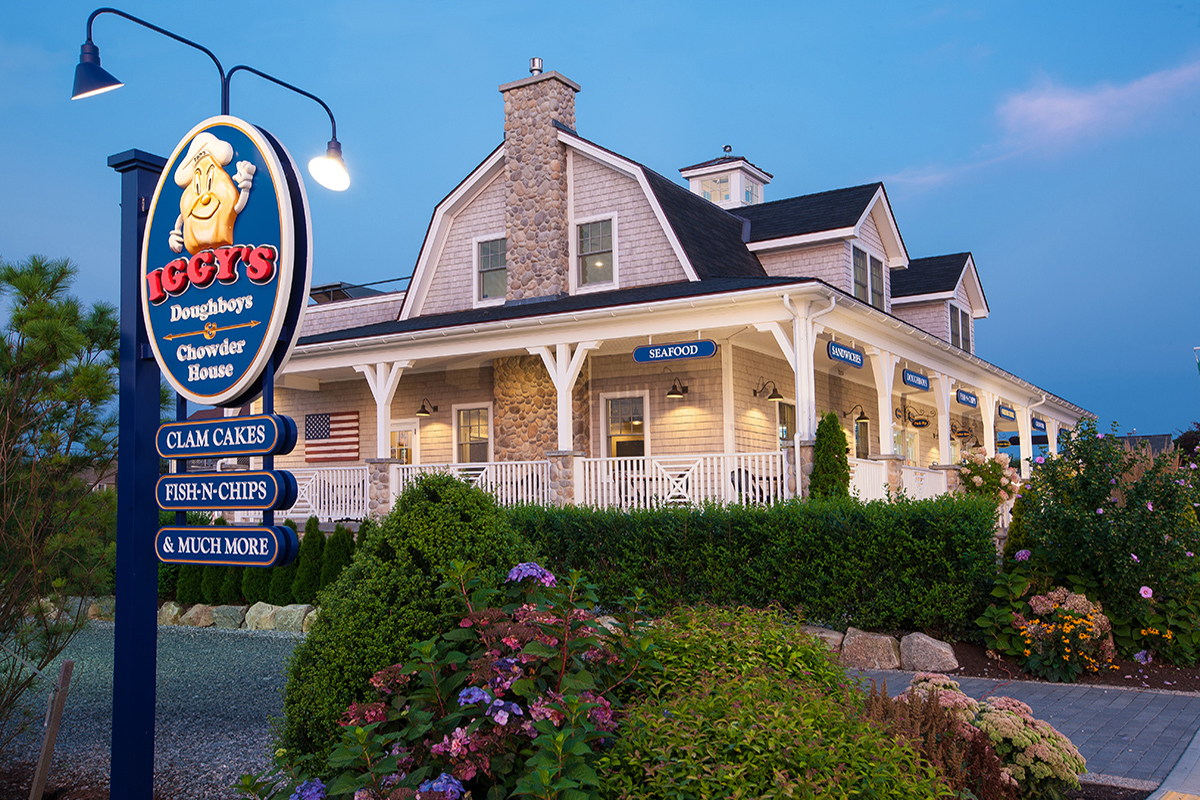 Our Locations
We have 2 restaurant locations; Warwick and Narragansett. Additionally in Warwick, we have our Boardwalk and Creamery as well. We mean it when we say, there is something for everyone!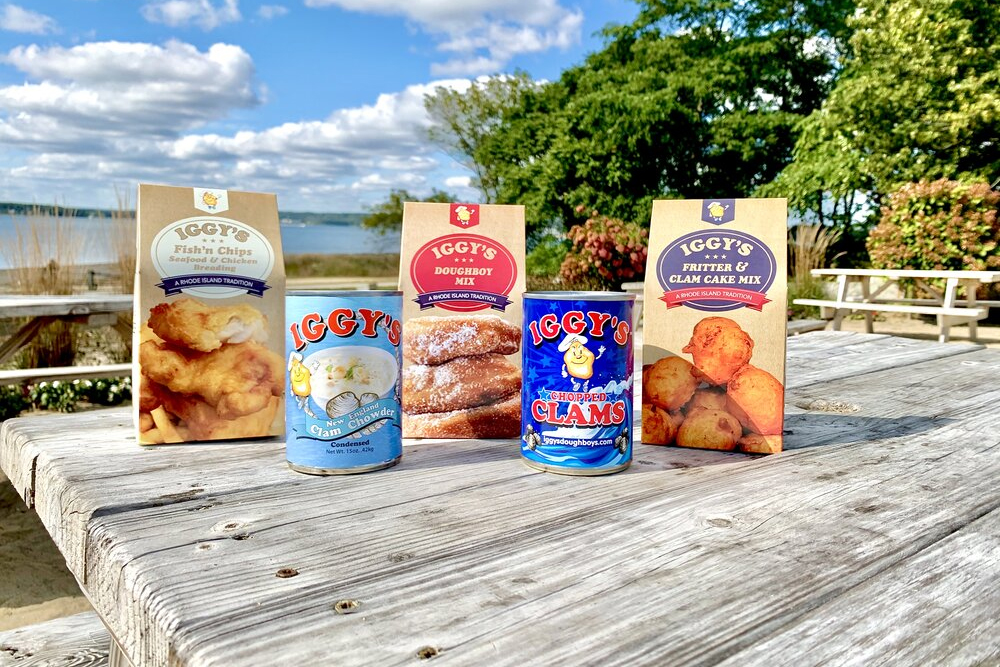 Nationwide Shipping
We can ship nationwide via goldbelly! Whether you're looking to recreate the summertime staples of your youth or to sample our delicious regional specialties for the first time, you're in for a real treat!
Join Our Email Club
As a thank you for joining you will receive 6 FREE Doughboys (with a $10 minimum purchase).
Your Free doughboy offer will arrive via email within 24 hours.
A Promise and a Vision
It all started with a promise and from there it was built on a vision. Gaetano Gravino was a hairstylist who had found part time work at a doughboy shack in Oakland Beach. This part time work turned into an opportunity that spoke to his entrepreneurial spirit – the same spirit that lives on in his wife and children: Sally, MaryAnn, David, and Guy. When the chance came to lease the establishment, Gaetano and his wife Sally took it. And in 1989, Iggy's Doughboy and Chowder House was born – coined after a nickname given to him by his son, David. The featured dish at the time was the red chowder – the recipe a family secret created by Sally herself.