Host Your Event With Us!
Nestled in the quiet seaside neighborhood of Oakland Beach, is this hidden waterfront gem. The venue offers a beautiful scenic view of Narragansett Bay. Spectacular sunsets help make this the perfect location for Anniversary Celebrations, Retirement Parties, Birthday Parties, Engagement Parties, Rehearsal Dinners, Bridal showers, Bachelor/Bachelorette Parties, Wedding Ceremonies, Holiday Parties, etc… This quintessential New England restaurant provides exceptional cuisine and dining options, top of the line service and attention to detail that will exceed your expectations. Private tent rentals comfortably accommodate your guests where they will enjoy your once in a lifetime celebration. The Boardwalk also offers a private multi-season patio for smaller events.
Our Location Options
Iggy's invites you to be a part of The Iggy's Boardwalk experience. Our full service restaurant is available for small or large group gatherings including weddings, cocktail parties, corporate events, repasts and more. View our location options below.
The Boardwalk Restaurant
The perfect venue to host your next special event; whether it is a special occasion, lunch meeting, cocktail reception or dinner. We can accommodate all group sizes from 10 to 120+ guests, with seasonal and regional faire. With a variety of space to choose from, The Boardwalk Restaurant is the perfect location for your special occasion.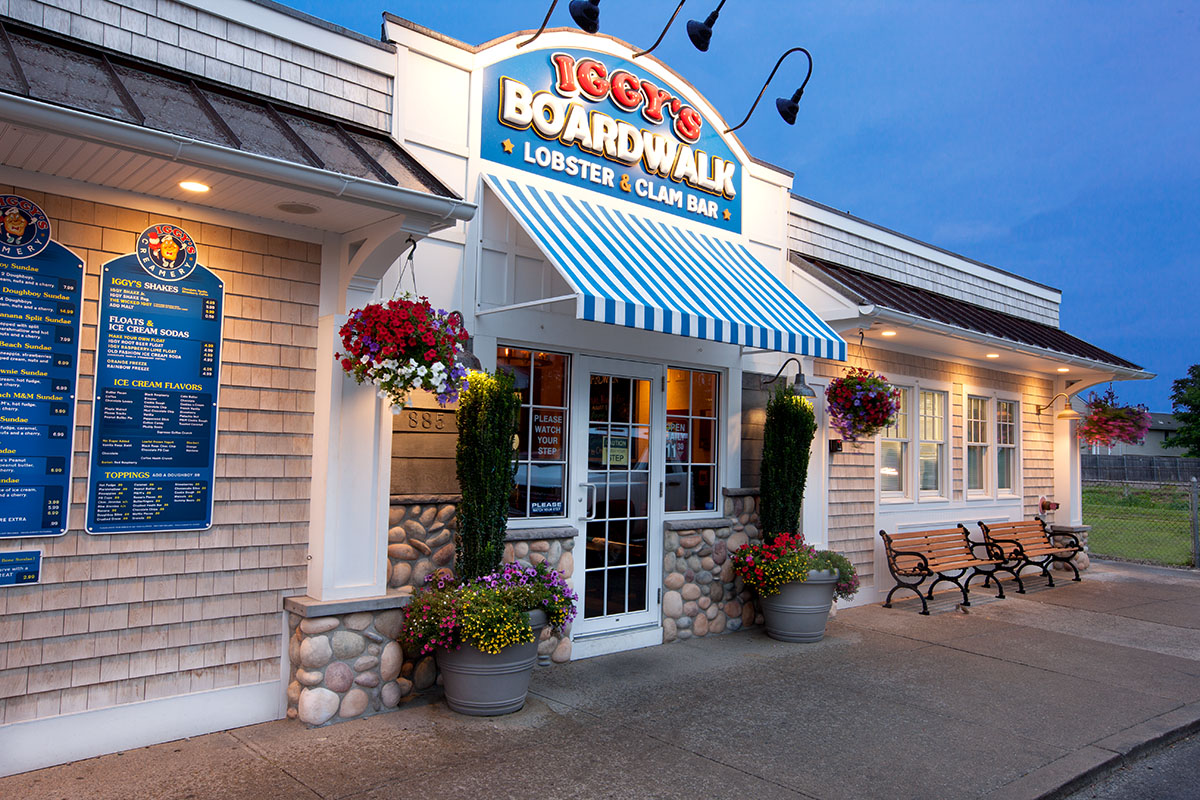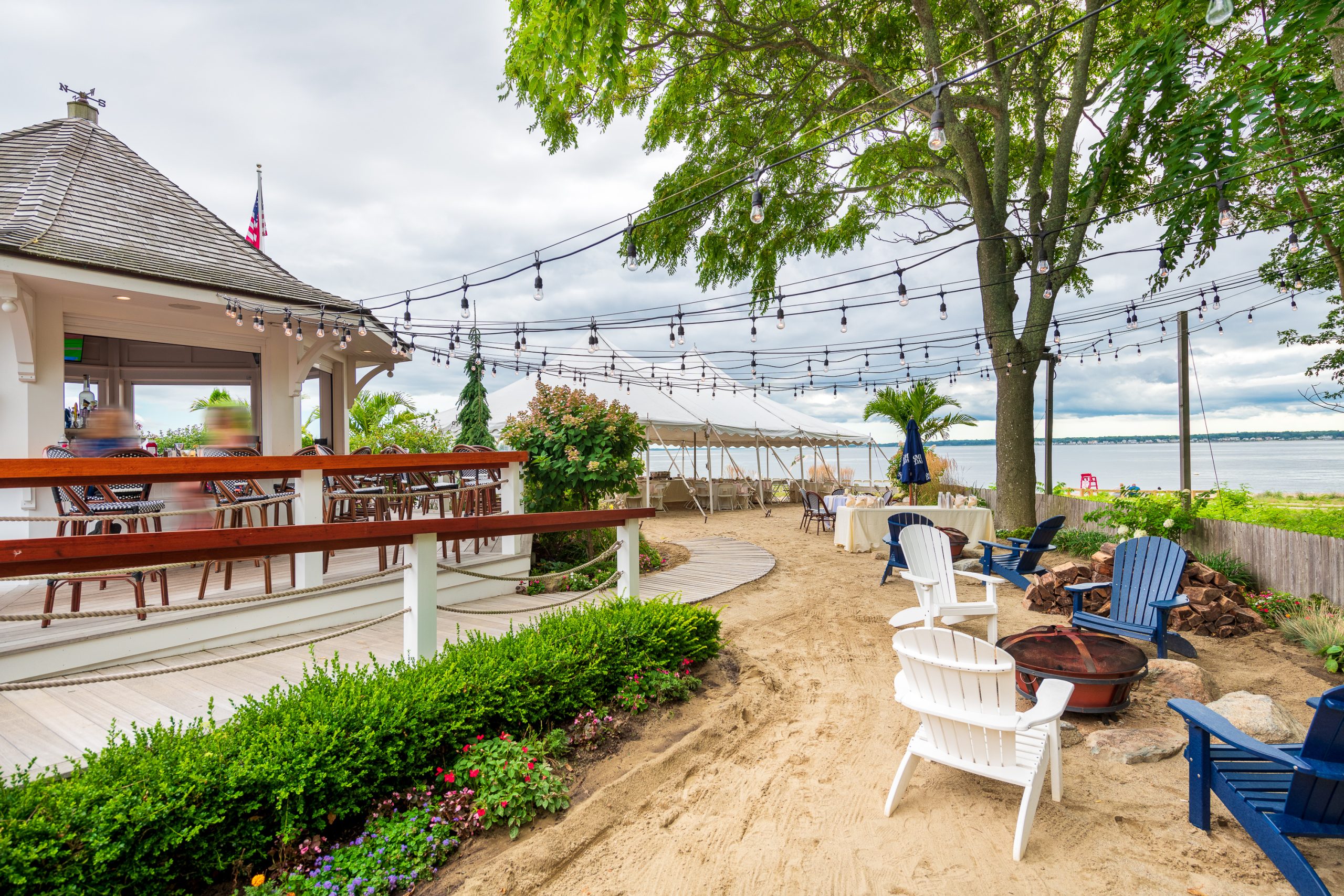 The Patio
This multi-season space is located on the first floor, featuring floor to ceiling removable windows that open during the warmer months and overlook Narragansett Bay.